The Cabinet Collective: Quote by Tim Challies from... →
wearecabinet: "God commands that men, husbands, be leaders. Men are to take the leading role while women are to follow. God intends that men take leadership even in sex and, therefore, he gives to men a greater desire for it. This way men can lead their wives, taking the initiative, taking care to love…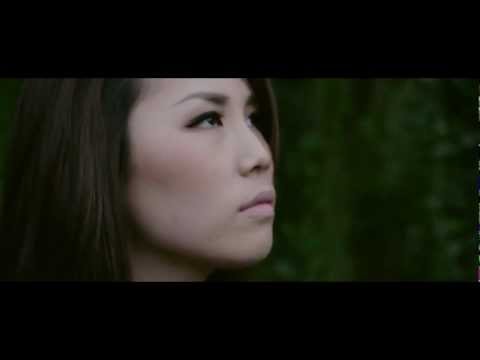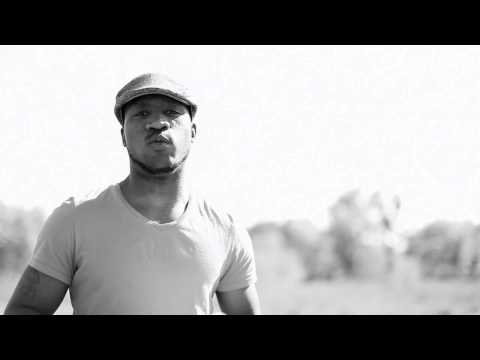 Interview...
So, I have my first interview tomorrow. I'm real nervous. Not about the interview necessarily but rather that fact that the future has come so quickly.  Why is it so hard to trust in the sovereignty of God?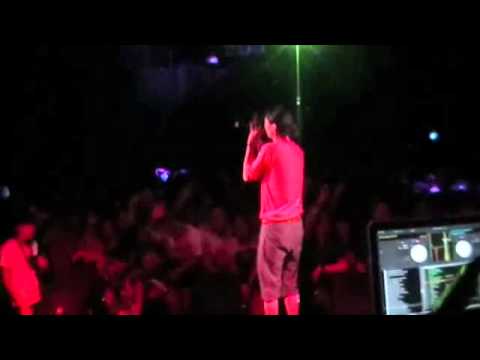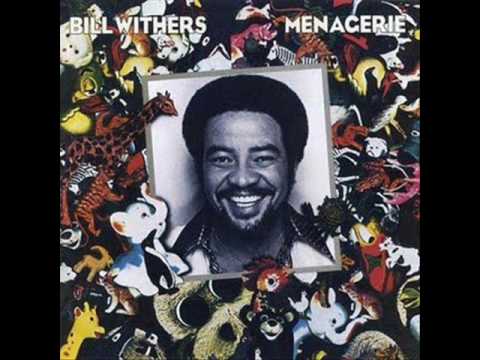 Can I Brag On My Lord?: Why I Got Married So... →
triplee: About a month ago I wrote a blog telling folks why I got married so young. I was deeply encouraged by the responses from all who read it and my prayer has been that the Lord would help us to think more biblically about marriage. If you didn't get to read that original post check it out here: Why Did I Get Married So Young?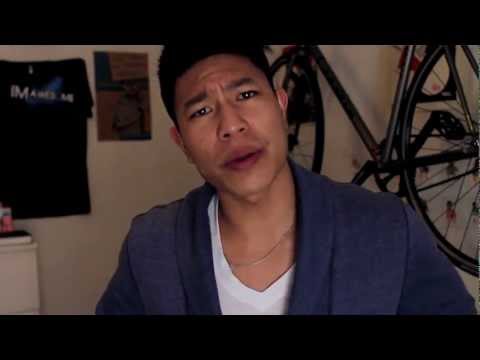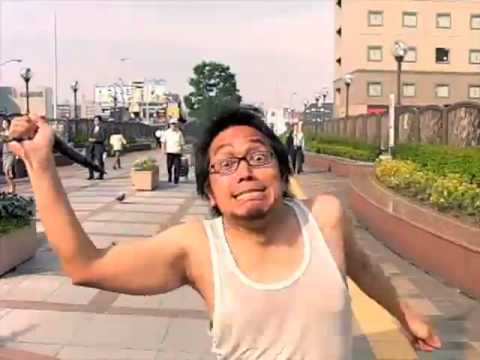 Watch
Boys and Girls Club.
Mental Disabilities and Yogurt
"Daddy?" "Yeah, Joe?" "Why did God make Andrew's brain work different?" That profound question was lobbed my way by a four-year-old theologian who happens to be my middle son, as I sought to shake the cobwebs from my Monday-morning-mind while cleaning up the lower half of my 10-year-old son after a particularly explosive situation. Joe is getting to the age where he understands that Andrew...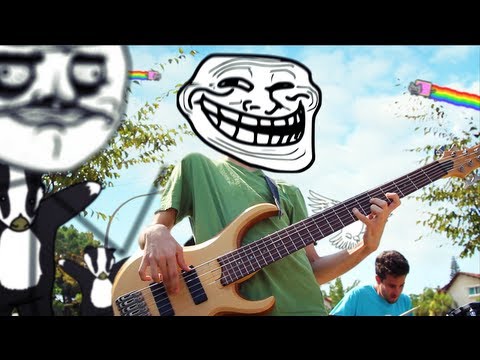 I miss home.
This is my Great Grandma. Totally a repost but I don't care. 
Salt & Light
You are the salt of the earth, but if salt has lost its taste, how shall its saltiness be restored? It is no longer good for anything except to be thrown out and trampled under people's feet. You are the light of the world. A city set on a hill cannot be hidden. Nor do people light a lamp and put it under a basket, but on a stand, and it gives light to all in the house. In the same way, let...
I really want to eat
Segambut Currymi. So much. Right now.
1 tag